Respontour was founded in 2009, our focus is on tourism/sustainable development/communication.
We develop, offer and market thematic journeys "To the origins".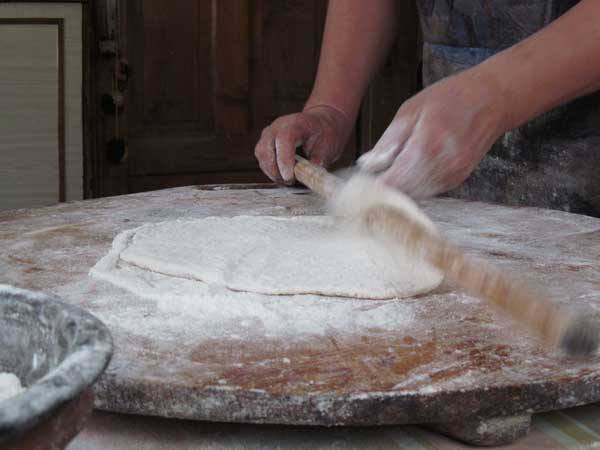 Our tours combine
Products typical of the region
Production processes typical of the region
Agricultural (economic) characteristics
Culinary discoveries
Handicrafts (carpets, tiles etc)
Old craftsmanship
They usually include
Experts (names, faces, short vita)
Production plants/factories
Dealers, finishers, old master craftsmen
Thematic museums
Themed restaurants/dining with a theme
Shops / products related to the topic
Technical requirements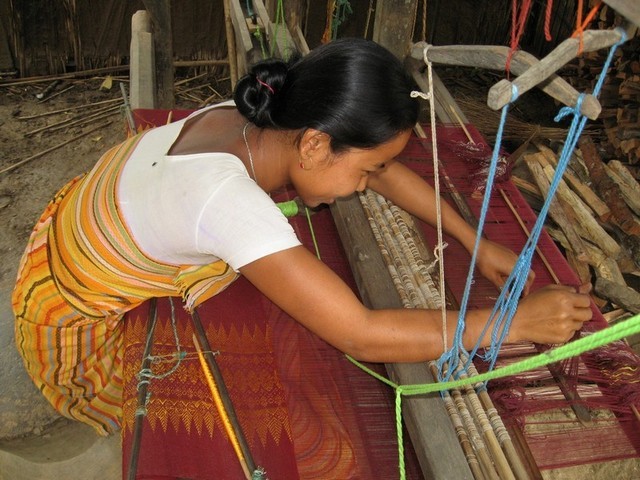 We have two different Client groups:

FIT (fully individual travelers) are travelling alone or together with one or max 2 other people. They are usually very flexible about dates and routes.

Groups of different sizes: depending on the product and derived also from the interested customers, university seminars can be 40, chambers of trade perhaps only 6. On average we want to take 12 persons.
Please give the prices accordingly (1-3 pax, 6 pax, 12 pax, 30-50 pax). We are aware that not all regions/programs qualify for larger groups. Specify only for what you can realisticly provide.
Duration of the trips is between 5 and 15 days, according to the distance travelled, the number of stops and places visited.
We offer fixed dates for groups, for FIT individual dates should be possible on request.
For Accommodation we prefer good 3* hotels. Alternatively, our guests are also happy with clean and friendly private accommodation (homestays, small pensions, guest houses, country homes).
Transport is usually done by private vehicle (car with driver, mini-bus, coach). For longer distances we opt for train/night train (2nd class/4 bed) or plane (if distance is more than 1500 km, and train travel is technically difficult). We appreciate creativity, for instance cruise boats could be an alternative in some cases.
Our guests expect Catering with a local touch, not international cuisine. Clean and fresh are a must, home-made, organic and traditional are a bonus.
The level of Hygiene varies on the places we stay. While a remote country house standard can be quite simple, in hotels our guests expect private bathrooms (shared bathroom negotiable). For the other services and offers we have a motto: best is, if the chef also eats there himself.
The Language skills of the local tour guides don't have to be fluent in German or English. If that is required, we usually have a translator with the group.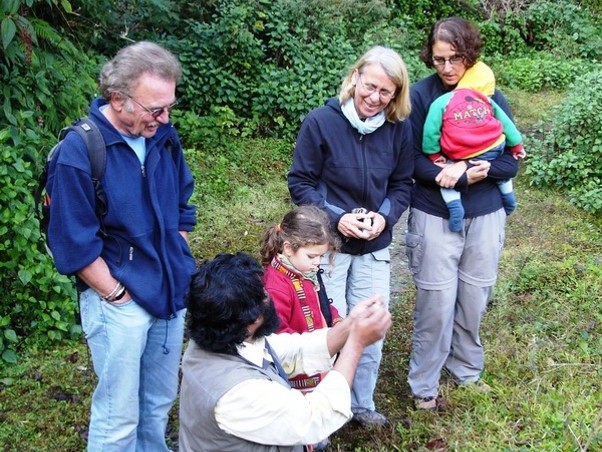 We love to travel in groups of 6-12 people. This makes us more flexible, allows us to use smaller local accommodation, take the bus or train from time to time if possible, and avoid getting in each other's way all the time. It is clear that this makes travelling a bit more expensive. But they also become more valuable: we have more opportunities to look into the cooking pots and drink tea in a private home.
Our current destinations are at least 1000 km away from Germany and we use the plane to get there. We prefer direct flights and airlines that attach importance to a good CO2 balance of their fleet. In addition, we naturally pay our climate protection levy so that the greenhouse gases produced can be offset by a certified and credible compensation system. For a comfortable and environmentally friendly journey to the airport, we have concluded a rail-and-fly agreement with Deutsche Bahn.
Where we travel to, not (already) everything is certified and clearly regulated. It is important to us to approach these situations without dogma: a smile often helps more than insisting. Much is still under construction and sometimes only available on demand. Who can blame granny in the kitchen for not being able to quote the criteria of the organic standard. Even the buses often produce more soot than the EU standard would allow. And not every restaurant is able to hand over the list of allergens and additives over the counter immediately and in German. But we do our best to find local partners who are open-minded and make the difficult things possible for us.
On our trips we explore areas that are not (yet) to be found in every travel guide. Our access to these areas is made possible by local people, not by anonymous agencies. We understand this as the special charm of our trips: It is about home-made hospitality and the fun of telling your own stories, not about exchangeable standard equipment and endless unwinding of historic dates.
We look forward to learn more from you.